Hey blogfam! How are you guys doing?
It's that time when I look back at the whole month and pick the things that turned into my faves! Personally, the whole of July is my favourite (for obvious reasons!). But there have been a few things that gave me immense joy. So here I am to share them with you all.
Psssttt…Going on a secret mask-meet mission
It was at 7.00 in the evening in the beginning of July when my extended family suddenly made some plan to meet up. We live in different places – distance-wise – but are a close-knit group. Now, in the current covid situation, meeting up seemed to be a huge task. But all were excited as we hadn't seen each other for a long time. And I was eager to meet my cousins!
The meeting point was fixed as some deserted lane midway – to reduce the travel time. So there we were, all of us making a quick stop right on the main road with face masks on! As we got down from our vehicles to meet and greet, we spotted some police vans in the background doing their usual night rounds before the curfew. We hurriedly got back into our cars and drove off!! But it was a fun 'mask meet' – as we all love to call it!
Watching SSR's last movie – Dil Bechara
The death of the popular Indian actor Sushant Singh Rajput has increased his fan following. As per news report, his recent release Dil Bechara on popular digital platform Disney+ Hotstar got millions of views on the first day itself. For the uninitiated, Dil Bechara is a remake of the popular Hollywood movie The Fault in our Stars. And since I had seen that too, I wanted to see this one as well, especially because it was his last film. I watched it the day it got streaming. Yes, it was a bit emotional, but a few tears ain't hurt anyone, right?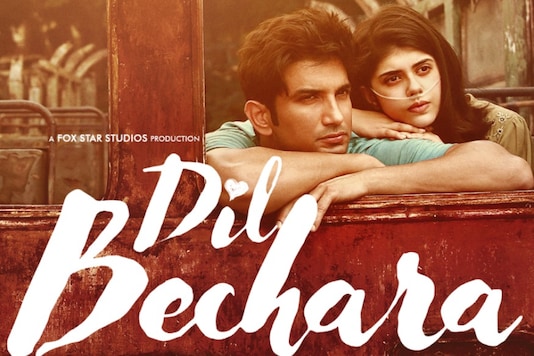 Enjoying my quarantine birthday
Well, if you've read my OOTD ALERT blog post, then you might know that it was my quarantine birthday last week. I enjoyed every bit of it – the loving wishes from family, virtual calls with friends, special lunches and dinners, the surprise cake, the lovely decoration on the wall (to make the day special for me), and yes my red shimmer dress too!! Honestly, I couldn't stop smiling and feeling blessed!
Thank you for reading Chasing the Maximum Life!
Enjoyed my Post? Then do follow, like, share and comment on my blog.
You can also follow me on social media: